What our customers are saying…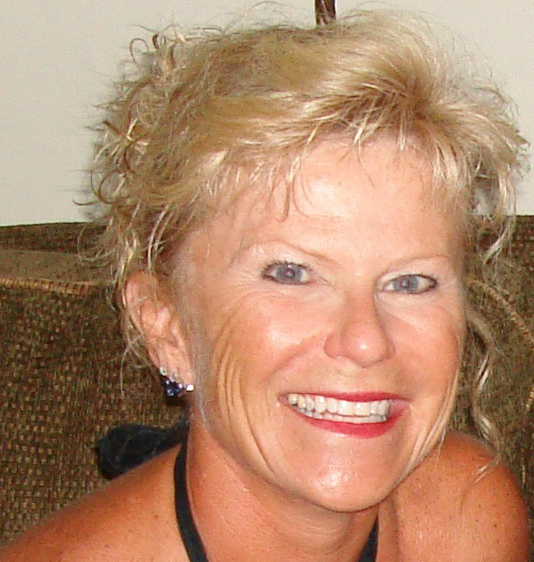 "As former Vice President/Chief Information Officer for Inova Health System, I know how important it is to have healthy, well maintained computers.  Digital Handyman has been our technical "doctor" for 10 years and we couldn't be happier.  He has recommended computers for gaming, general use and mobility, maintains our computers to keep them updated and running fast, removes viruses and spyware, troubleshoots software and hardware issues, and set up a wireless network for coverage throughout the house and a printer share for our PC and our son's Mac.
In addition, Digital Handyman provides IT support for my husband's small business Monroe Development Corp (MDC). When MDC relocated offices, he planned and executed the relocation of equipment for seamless integration into the new space.  Digital Handyman also provides server monitoring and maintenance, as well as desktop maintenance and support. "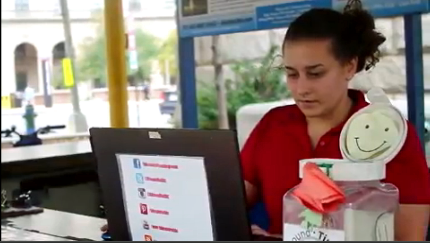 "Digital Handyman has setup and serviced the networks and computers and printers at our bicycle rental and tour locations for the past eleven years.  The unique operating spaces and seasonal nature of our business demand creative robust system solutions; Andy is always ready to meet these challenges and has ensured that every computer and printer is operational every day.  Digital Handyman's focus on our technical needs gives us the freedom to focus on our business."
"My husband and I were dragged reluctantly into the computer age some 30 years ago when our son Chris, former Editor of WIRED Magazine, was living with us. Having to master computers was an unwelcome intrusion into our otherwise peaceful life. He made up for the nerve-wracking tribulations besetting early computer users by coming to our aid in a way those not so well endowed envied.  Inevitably, the day came when Chris flew the coop and we were left struggling on our own. We enlisted the aid of friends and other relatives but our life in computer-land was not a placid one.
It was to our great delight when we began using Digital Handyman 8 years ago. Tranquility has returned to our existence. When our computers misbehave – as I guess most do rather regularly – all we have to do is call Andy and he is quickly on the case. If needed, he recommends products that he has found both reasonable and reliable and is available to install them. Some people, I know, enjoy taking charge of the operating room themselves, but we are very grateful for a first class computer doctor who comes when we need him. "
"The thing I've most appreciated about Andy's work on our organization's PCs is that he applies HIS expertise to MY needs and personal preferences. His commitment to professional training and staying abreast of the field has paid important dividends for me in my own work."
"My kids play games and download music (and inevitably viruses) on our computer . . . Digital Handyman, Inc. is the best thing in our home since sliced bread"