Digital Handyman can help your small business leverage technology to streamline systems, manage processes, protect your data, and grow your business.  We provide personalized technology solutions to meet the specific demands and needs of your small business.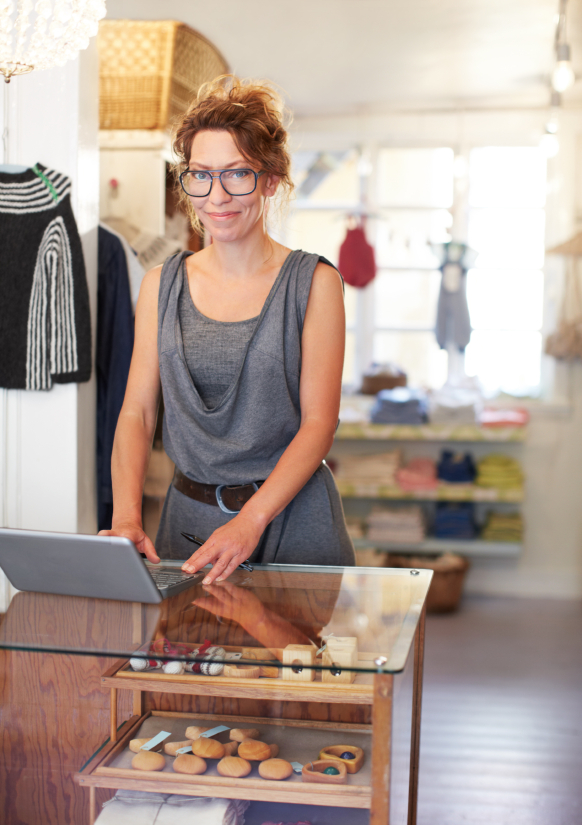 Small business services (available on-site or remotely):
Desktop support

.  Individual desktop computers make up the backbone of many business' day to day operations.  Our desktop support services ensure that all your computers and peripherals are running smoothly and efficiently, so that your business can too.  Repairs, maintenance, upgrades, virus and spyware protection and more.
Consulting.  
Digital Handyman can review your business' needs and requirements to determine the most appropriate hardware, systems, and supporting infrastructure to support your desired growth and other goals.
Remote Monitoring and Server Management.  

Digital Handyman can set up and monitor "behind the scenes" operations without interrupting your work flow – reliable backups, server maintenance, secure virus and spyware scans, and monitor other automated system processes.

Employee Training.  

By providing comprehensive technology training as well as addressing specific questions and concerns, Digital Handyman will help your employees become proficient with the technology available to them.