Digital Handyman offers unbiased advice, instruction, consulting and employee training

Whether it's evaluating smart phone options to best meet your needs, recommending the software and hardware purchases, or teaching you how to use your scanner to fax a document, Digital Handyman can help.  Let's face it:  You're not really going to read the manual.  One-on-one training is available in your home, by phone, or online.
We can review your business' needs and requirements to determine the most appropriate hardware, systems, and supporting infrastructure to support your desired growth and other goals.
By providing comprehensive technology training as well as addressing specific questions and concerns, Digital Handyman will help your employees become proficient with the technology available to them.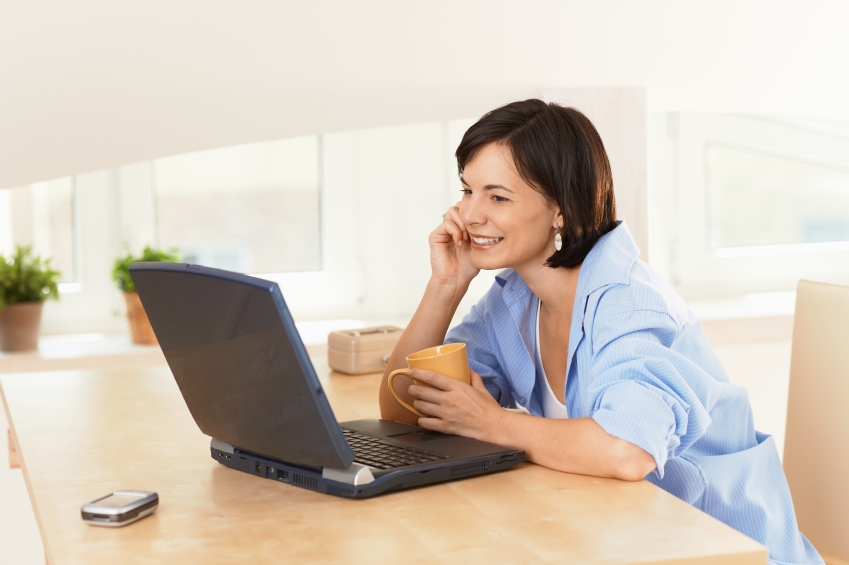 "The thing I've most appreciated about Andy's work on our organization's PCs is that he applies HIS expertise to MY needs and personal preferences"

– Bud Ward