What makes Digital Handyman different from other IT support services?
Experienced
Digital Handyman (aka Andy Malmgren) has over twenty years experience in information technology support and solutions, and the company recently celebrated its ten year anniversary.  Before becoming a full time Digital Handyman, Andy Malmgren managed a software help desk serving 15,000 users. He's conducted computer based air modeling training for secret service agents and developed home-based computer study courses. Most importantly, he's expertly and efficiently solved and prevented hundreds of computer problems just like yours!
Committed
Andy is committed to providing personalized technology solutions and building relationships with his clients.  His client base has mushroomed since he incorporated Digital Handyman in 2003, primarily through referrals and customer retention.
Practical and Knowledgeable
Digital Handyman stays abreast of today's rapidly changing world of technology through his accumulated experience, and regular professional training and development.  This expertise combined with his practical and results-oriented approach make him an invaluable resource.  Digital Handyman has helped many clients make sense of options for software and hardware purchases, develop parental control strategies and virus protection systems, design and set up home office spaces, and much more.
An educator
The author of several training manuals, Digital Handyman can teach basic computer skills to the uninitiated by making tech talk relatable. His computer savvy customers also rely on him to spare them hours of holding on help lines and sweating through manuals.
Local and personal
A long-time resident of Glen Echo, Maryland, Digital Handyman provides more personal service than the tech support staff of a big box store.  And, if and when you need computer service again, you don't have to explain your situation to a stranger.
Certified and Insured
Microsoft Certified Professional
CompTIA A+ certified
Dell partner direct
BBB accredited business
Whether you are using technology for work or play, you rely on it to get the job done.  Digital Handyman can help you better understand, integrate and use your personal and work technology, saving you time, money, and headaches.  Join the growing number of local journalists, authors, doctors, lawyers, CEOs, small business owners and families that consider Digital Handyman their "go to" professional for technical support.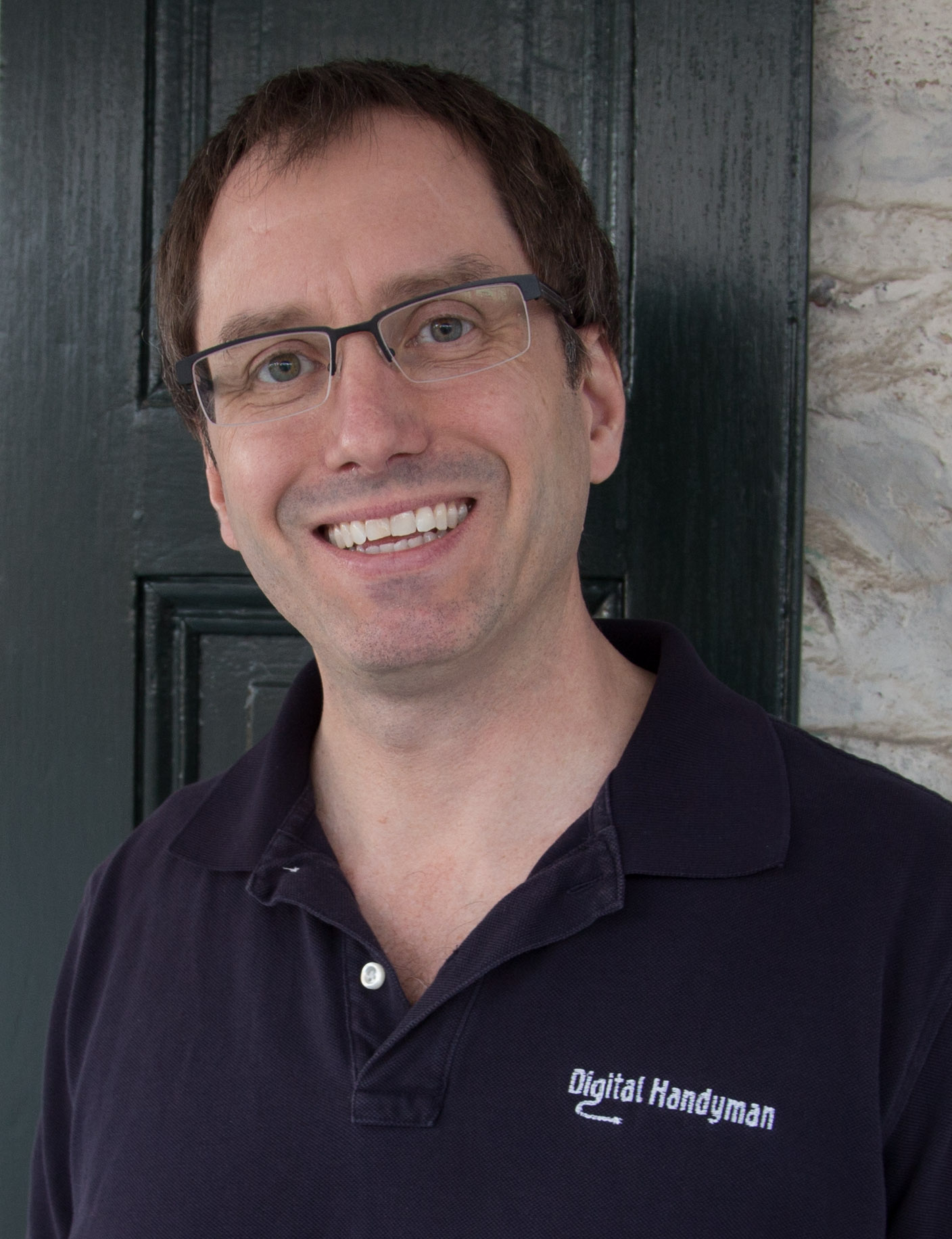 Digital Handyman Service Guarantee
Our goal is to provide you with outstanding personalized technology solutions.  If you're not satisfied for any reason, we will correct the problem, offer alternative solutions or refund your money.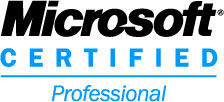 "As former Vice President/Chief Information Officer for Inova Health System, I know how important it is to have healthy, well maintained computers.  Digital Handyman has been our technical "doctor" for 10 years and we couldn't be happier.  He has recommended computers for gaming, general use and mobility, maintains our computers to keep them updated and running fast, removes viruses and spyware, troubleshoots software and hardware issues, and set up a wireless network for coverage throughout the house and a printer share for our PC and our son's Mac.
In addition, Digital Handyman provides IT support for my husband's small business Monroe Development Corp (MDC). When MDC relocated offices, he planned and executed the relocation of equipment for seamless integration into the new space.  Digital Handyman also provides server monitoring and maintenance, as well as desktop maintenance and support."
"Digital Handyman has setup and serviced the networks and computers and printers at our bicycle rental and tour locations for the past eleven years.  The unique operating spaces and seasonal nature of our business demand creative robust system solutions; Andy is always ready to meet these challenges and has ensured that every computer and printer is operational every day.  Digital Handyman's focus on our technical needs gives us the freedom to focus on our business."
"The thing I've most appreciated about Andy's work on our organization's PCs is that he applies HIS expertise to MY needs and personal preferences. His commitment to professional training and staying abreast of the field has paid important dividends for me in my own work."
"It was to our great delight when we began using Digital Handyman 8 years ago. Tranquility has returned to our existence. When our computers misbehave – as I guess most do rather regularly – all we have to do is call Andy and he is quickly on the case. If needed, he recommends products that he has found both reasonable and reliable and is available to install them. Some people, I know, enjoy taking charge of the operating room themselves, but we are very grateful for a first class computer doctor who comes when we need him."